Christmas is at the door and after a year of pandemic, are we all perhaps all a little extra eager for Christmas mess, socializing and movement?! At least that's about me. This year I feel a little extra.  This Saturday, December 4th, I am exhibiting at Johnson's farm just south of Varberg. You can find me at the cookery.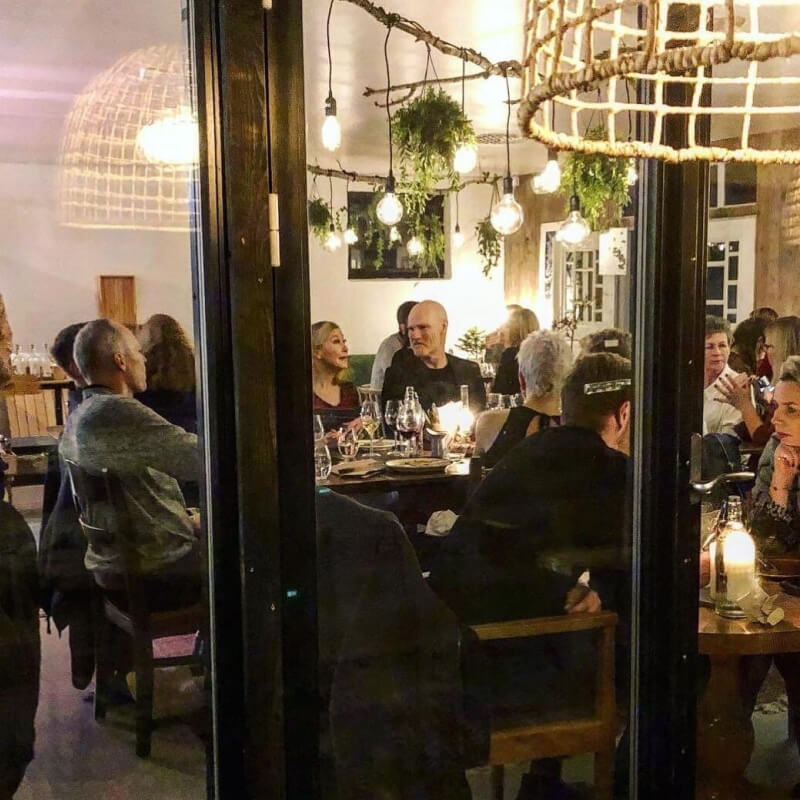 Spiseriet is one of the better restaurants I know and I don't write this just because I'm friends with one of the co-owners. That he was a fin of food and drink I have fortunately experienced even before the time of the stove when Peter with stars in his eyes touched things together in his own kitchen.
Good and quality food is such an important part of life. There is so much focus today on "lasting a long time" and we probably all want to do that, but none of us can guarantee that. What we can guarantee, or at least influence, is how we approach life today! Because I need a brain that works and a body that does what I challenge it to do. No one wants brain fog and lack of desire.
I eat not only for pleasure, but also to take care of myself. At the stove, I get both!  I am both amazed and happy at how much good you can do with what we have around us all the time. There is a focus on organic and locally produced, which makes it even more exciting for the taste buds. They are also recommended by the Star Wine List. I'm not so proud to call sommelier and restaurant manager Peter Halldén a friend! 
Hope to see you at Johnson's farm this weekend where you can of course shop HEXA and CIRKA at great prices =)