Disconnect to connect with imagination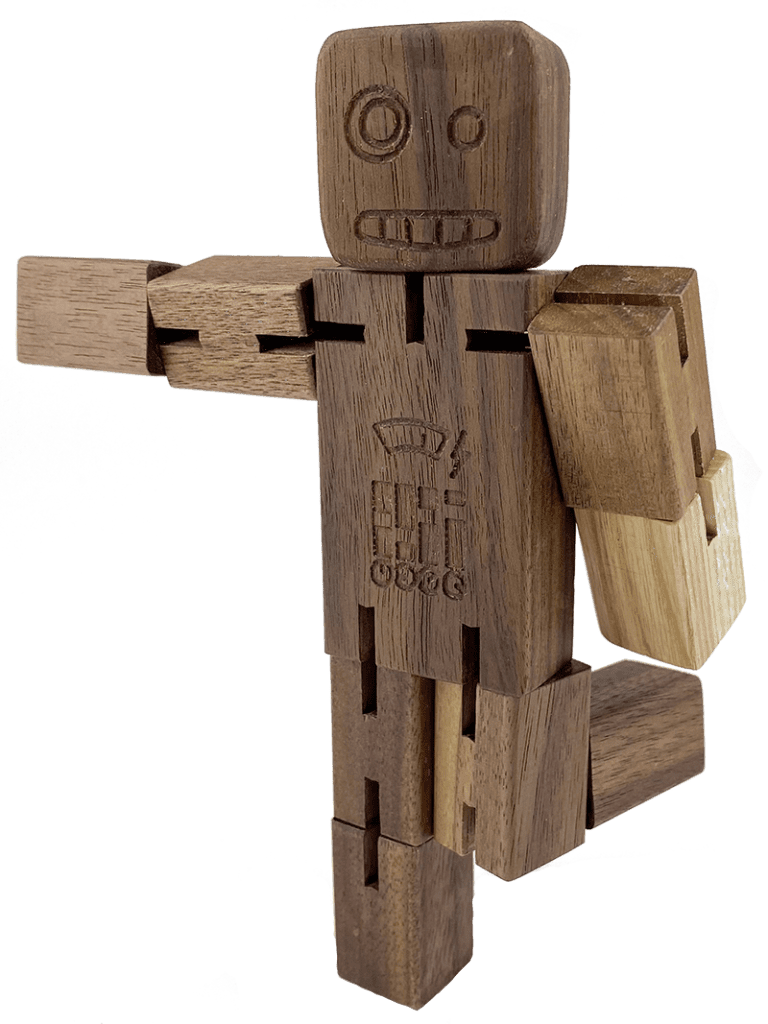 This is Frank
Frank is the first one in our Unplugged series – not everything needs to be connected. 
Frank lets your imagination run wild, he doesn't have any bugs in his system nor limits. He is unconnected so that you can connect. 
He is a toy for children as well as a design item for grown-ups. 
All Frank are equally unique.