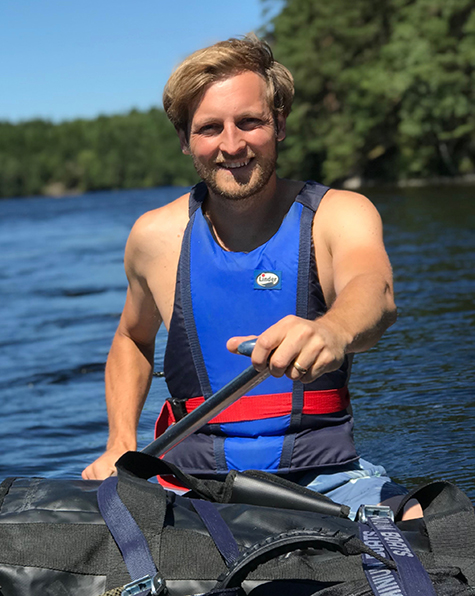 OLA SÄRÉN
Designer / Wood worker
Ola is the creator of Ola Särén design. He is born a wood worker but also loves to surf, write to-do-lists, discover new places and cook. His favorite movie is  "Mr Magorium's wonder emporium" and just like Mr Magorium, Ola wears the same pair of shoes all year around from the brand sanuk. This despite the fact we are living in sweden. 
ola@olasaren.com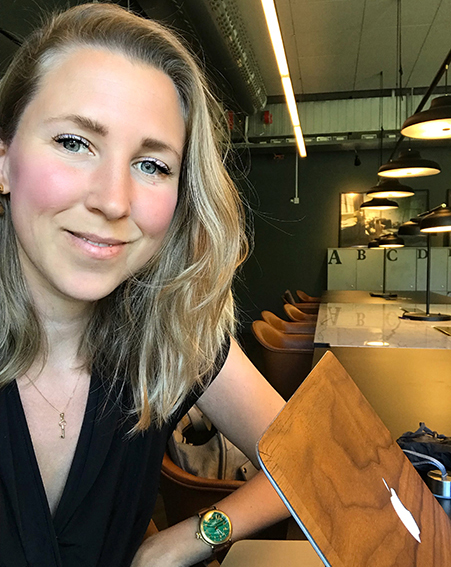 MARIA SÄRÉN
Webb designer
Maria is taking care of this webb page and social media. She is a sounding board for Ola and take cares of stuff in the box, so Ola can go out of the box. She likes bubbles, silver forging, ceramics, rain and thunder, turquoise and cold showers. 
maria@olasaren.com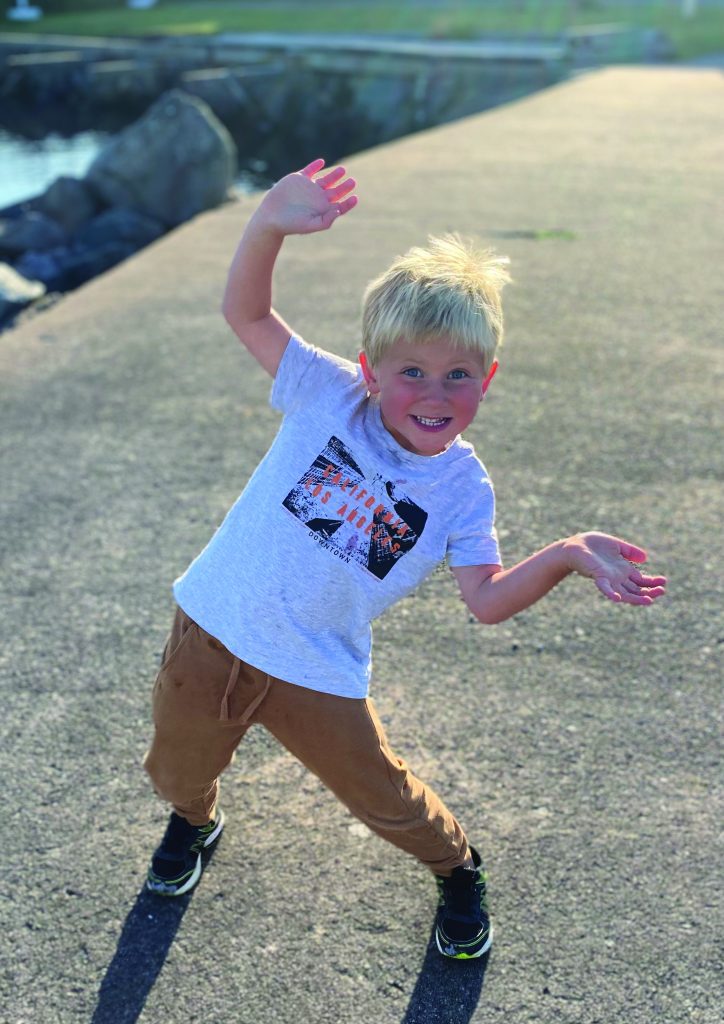 ASK SÄRÉN
Test pilot & Comedian
Ask is a freelancer and our test pilot. His life is all about helicopters, roller coasters, racers and airplanes. He loves watching Chuck Aaron and Blippi on Youtube, he says that Chuck inspires him.  
jagkanintelasa@olasaren.com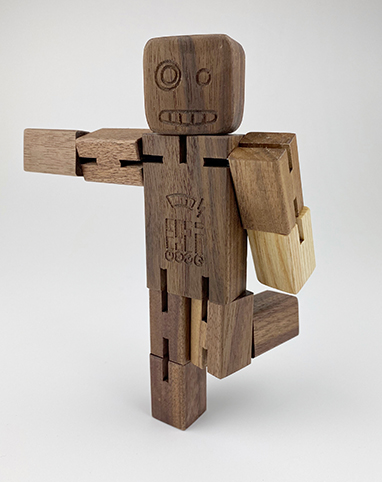 FRANK
Master trouble shooter for the fax machine
Frank is always with Ola in the workshop for company as well as a creative thinker. He is aslo responsible for the fax machine, we havn't been able to tell him yet that we no longer use a fax machine – he really needs this job. 
Frank doens't have an email, he has no idea of what that is.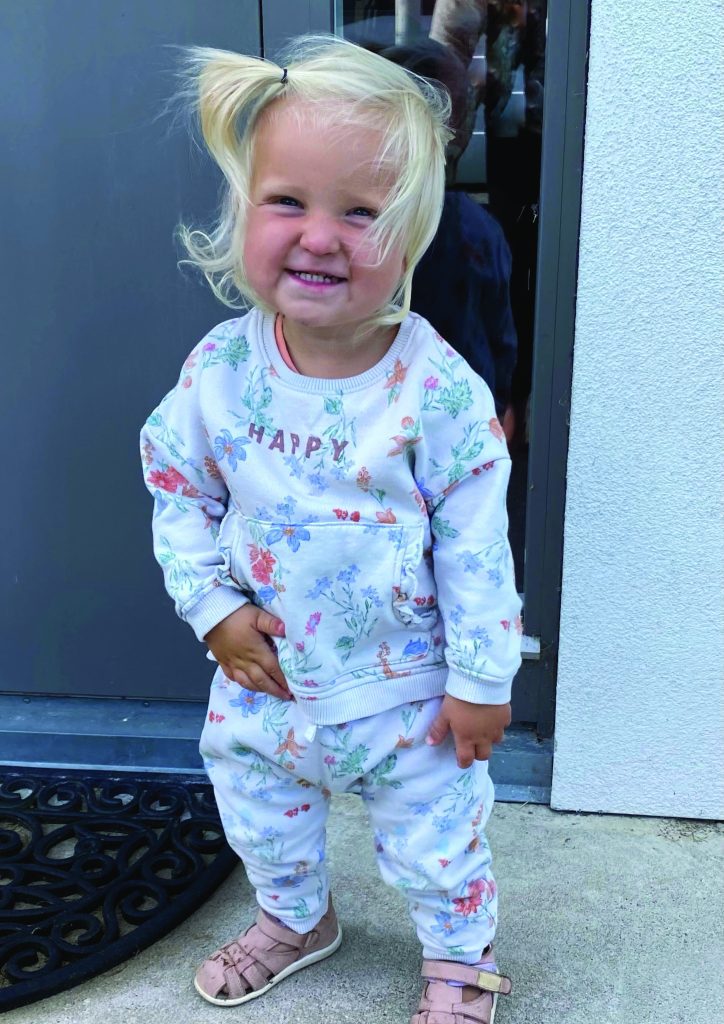 LIVA SÄRÉN
Fake & Poison detector
Liva is tasting all the new products to make sure they're made out of real wood with no poisonous additives. She is also an adventurer, stumbling her own way. 
 jagkanintelasa@olasaren.com